Managing your Research Project
The masterclass on how to:
- plan your project
- understand the stakeholders
- define the scope
- identify risks
- manage tasks
Are you a researcher getting to grips with managing your research project?
Over many years managing projects large and small as a PhD student, as a postdoc, as a lecturer and a senior lecturer, I've learned there are a number of areas that you need to deal with to manage your project successfully.
Obviously, you need to manage the the project itself, the timelines, the deliverables and key milestones along the way. That's exactly what this masterclass is about. Consciously managing the stakeholders and the scope will minimise your stress.
You will need additional skills to manage yourself and your priorities well, be very aware of time and energy management. Depending on your level of seniority and experience, you may be managing or influencing the people you work or collaborate with if you depend on them to deliver your results. These support and complement the central skill set of managing your research project.
This masterclass is not about any formal project management system or structure but is about how to manage a research project based on my many years experience as a researcher.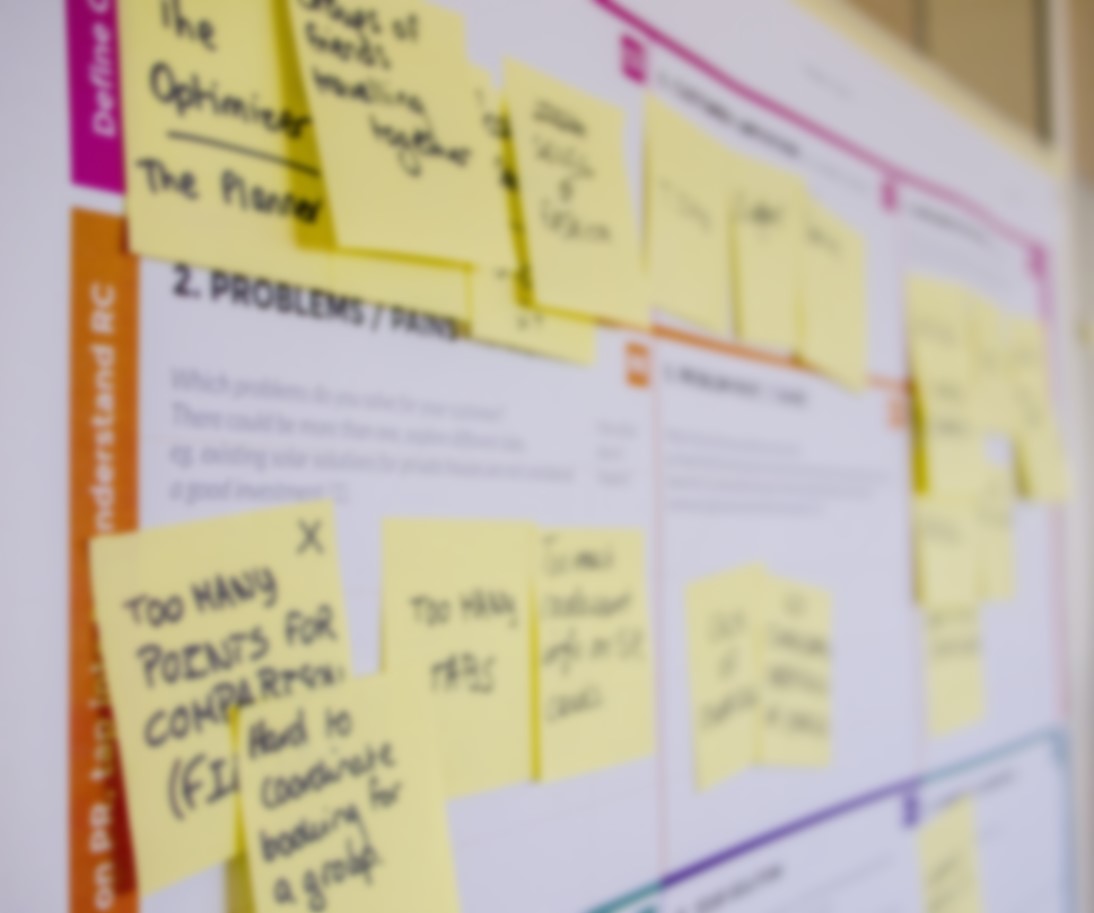 How do I know how things will go at the outset?
How do I know what's a reasonable timeframe for planning? 
How do you manage different people and different projects who make demands on your time?  
Introducing...

The Managing your Research Project Masterclass
The good news is it is possible to:
Prepare well by understanding the stakeholders, the scope and the risks in your project.

Plan and structure what to do so the important stuff gets done.

Use tools, timelines, and meetings to monitor the progress of your project.



Using strategies that are evidence based, researched and proven to work, you can learn to master the skills needed to manage your research project successfully.
"I found this very helpful. I can really take control of my project and it's management. I have a better idea of what is involved and am inspired to think harder about the risks, tasks etc. Thank you."
Simon
"It was very well planned and delivered. Reflecting on the quadrants, (urgent vrs important) really brought home how many tasks I am engaged in which are Q3."
I know it feels impossible but the first step is to stop. When just turning up and working faster isn't working for you, you know you need a better plan. 
I'm not talking about magic or miracles but an approach that step by step, gives you the structure and the tools to align your intentions with your actions. Have confidence that you can create and deliver on the plans to create the results you need.
Dr Margaret Collins 


Former Academic and researcher.
For many years I ran in that hamster wheel, many different activities, stuff that felt it just had to be done.
For me it was juggling the demands of delivering a teaching workload, examining and amending student reports, committees, meetings and yes managing my team of researchers. It felt as if the list of things I was responsible for delivering just grew and grew.
I never thought it would be an easy lifestyle but, really, did it have to feel like this? 
Fortunately, if you change your thoughts and you can change your life. Add new skills and it can feel like everything is different. And like driving a car, this skill set can be learned.
But I know you don't feel that you have the time. You're barley keeping your head above water right now.
So let me share with you what I've learned...
from 20+ years as a researcher and Senior Lecturer
from 20 years experience as a trained professional coach
after delivering training workshops for thousands of happy clients
from establishing my own business while caring full time for a sister with disabilities
As a researcher I was driven by the question "How does it work?" I still ask that question, about performance, about impact and yes, about productivity.
I've invested decades in learning, in reading and applying the strategies and tools I will share with you.
I've done the time so you can gain the benefits.
"This turned out to be about finding the most helpful strategies for managing me, managing the project, and managing other stakeholders. The content was invaluable, precisely tailored, interesting, and very relevant. A first-rate workshop that I would have no hesitation recommending to anyone undertaking research, especially at the start of their PhD."
What do you get?
I could talk about managing research projects for hours but I get it, you're busy! I know you'd like me to give you a magic wand, to make everything work, smoothly, on time, ahead of schedule.
What about I do the next best thing and distil the best bits of my experience into a 90 minute masterclass and then chunk that down some more so you can watch or listen to just the bit you need, right now. Here's what you get:
The benefit of 30 years of my experience as a successful research academic, coach and professionally credentialed trainer, distilled into a short series of videos.
A masterclass in how to feel more confident about managing your project edited into bite-sized videos you can easily digest.
Each of the videos displays slides with an audio track expanding on the detail, explaining ways to apply the learning. 

Videos are subtitled - watch where and when you want. Subtitles mean it's easy, even when commuting.
Masterclass Distilled
In 90 minutes you get the benefit of 30+ years experience.
Stakeholders
Understand stakeholders needs and how you can support each other.
Planning your project
Your grant application can structure your awareness. Manage the scope of the work.
Risks
Be aware that risks can be anticipated and managed effectively.
Hidden tasks
Plan for common tasks that many miss. Understand prioritisation and planning.
Input output audit
Audit your resource investment to maximise desired output.
Slide content for reference
Any time you need a reminder, refer to the slides.
Subtitled
Watch where and when you want. Subtitles make it easy.
Have I convinced you already?
If you know this resource is for you, click the button below!
Sign up now for £67!
If you are ready to learn how to manage your research project, save yourself the stress and frustration of doing it all alone. 
"This was probably the best training I have ever spent. I came away with really practical solutions that enabled me to go back into the office with a clear plan for change. My day was energised by a sense of focus because rather than the day controlling me, I feel that I have a strategy that enables me to manage my day and get the job done.

I have shared what I have learned with lots of other people and I will be eating frogs at the start of every day until the supply runs out. "
Got Questions?
These are some of the questions people most frequently ask me:
Will this really work for me?
These tools work. Some tools will suit you better than others. The content reflects my background experience as a lab-based, STEM researcher and will be most relevant to you if you have a similar background. The principles are more widely applicable. If you watch the video and apply the learning, things will change for you. If you make time to use them you will see the results for yourself. 
How long will it take to cover the content?
I've distilled the content into five main sections. The total viewing time is about 90 minutes but you can get benefits from watching even one video. The modular structure makes it easy to watch one section at a time.
Where can I watch the videos?
The videos are designed to work on any laptop, PC or mobile device. The videos are subtitled so you can watch without disturbing anyone else.
What if I'm not happy with my purchase?
I've described the content as honestly as I can. I use the strategies myself. I've shared this with thousands of clients who freely tell me how well it works for them. I believe many of these will work for you. If you have listened to the content, applied the strategies and you don't believe it's helping you manage your project more effectively, please do email me, I'd love to help you get the results you want.